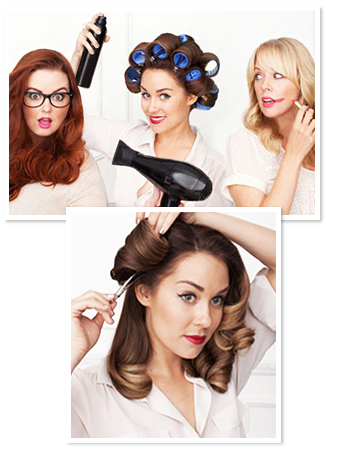 [photo credit: InStyle beauty department]
Reality star & designer Lauren Conrad has teamed up with Instyle, and launched a beauty site on the magazines official website. You can expect tons of beauty tips from the star, including creating the perfect red lip color, and loads of D.I.Y. instructions.

The best part of it all is that your not only recieving information from Lauren, but industry experts including Laurens makeup artist Amy Nadine, and hairstylist Kristen Ess!